Deadhaus Sonata is a combination of fast action, loot collection and deep gothic lore and is sure to usher in a universe where gamers can explore a dark mythology like none other. The game will also feature its own musical score to create a deeply-immersive experience for gamers.
As an unstoppable force from Deadhaus, you are a monster among men, dealing death and destruction on a massive scale. Launch enemies in the air and eviscerate them with elegant dance macabre. Consume your enemies to make yourself whole while exploring the grim world of Nogosaua.
The brains behind Apocalypse Studios are no strangers to the industry. Founder Denis Dyack is the creator of critically-acclaimed video games including Blood Omen: Legacy of Kain, Eternal Darkness: Sanity's Requiem, and Metal Gear Solid: Twin Snakes.
"Working with Amazon's suite of game development tools, we are creating an unparalleled gaming experience", said Denis Dyack, a Canadian Video Game Hall of Fame inductee. "We are big believers in the power of community participation and integration of community-created content and exploring bleeding-edge narratives and are confident Amazon Game Tech will help Apocalypse tap into the power of the AWS cloud, and play a vital role in elevating the gaming experience to the next level."
"Amazon is committed to giving developers of all sizes the tools to be successful, making it easy to build and scale games like Deadhaus Sonata with the AWS cloud so they can focus on creating incredible gameplay instead of costly, complex backend systems," said Brian Taptich, Vice President, Amazon Game Services. "We're excited to see what the team at Apocalypse Studios create in Deadhaus Sonata."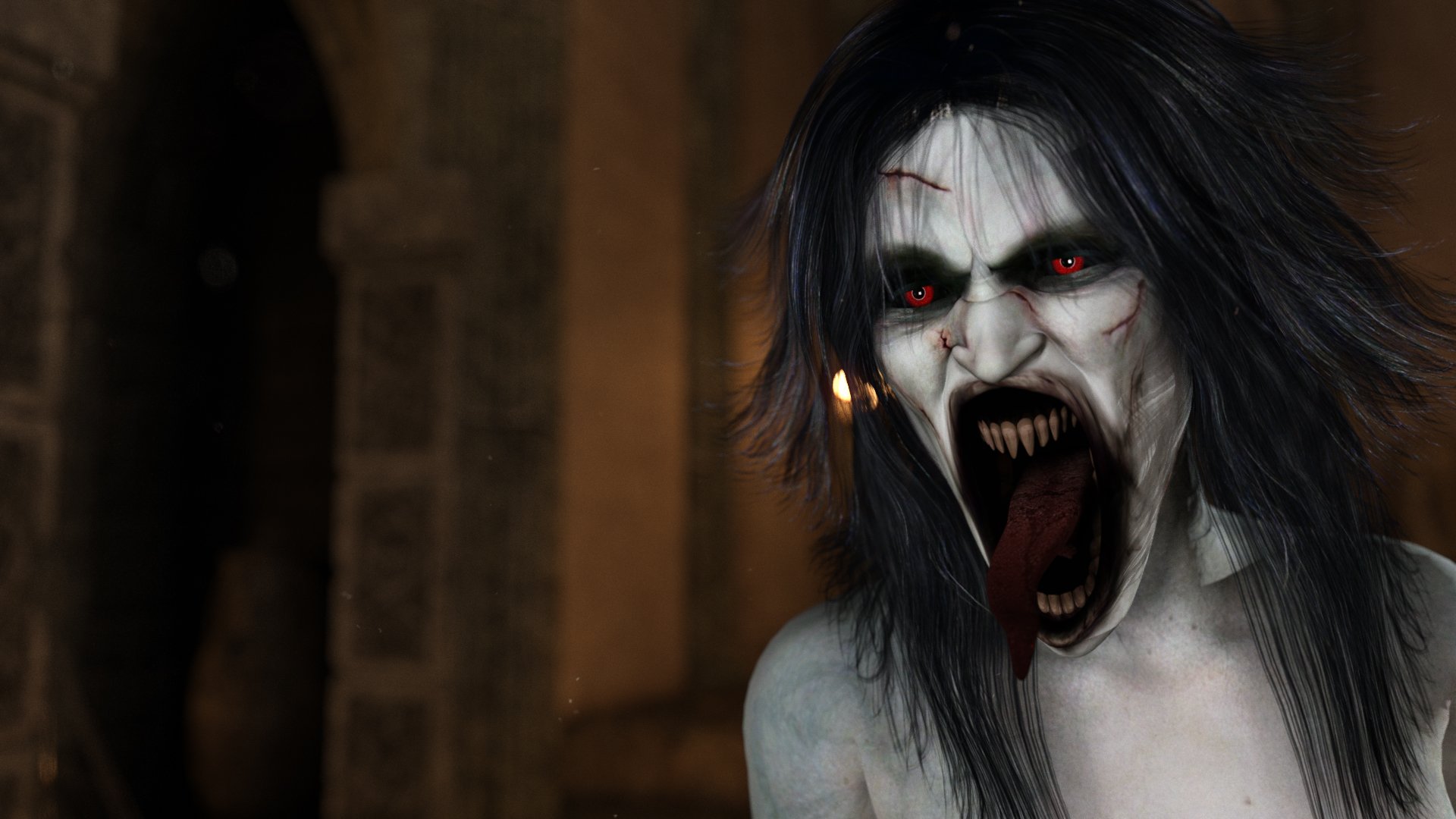 Key Features
• Free to Play: Free to play is a model that Apocalypse embraces because of the accessibility to the title allows for players to try the game and opt-in paying for things only if they want to. This open accessibility increases the player base and helps scale all of the other elements in the game.
• Social Media Integration: Twitch has become the dominant platform in the world to watching gaming. It has significantly surpassed YouTube and other social media networking platforms. Not only is a great place promote your game but it has built-in hooks to allow for direct interaction between streamer and viewers.
• Procedural Generation: Online games require that levels be played more then once to grind and level up. It is common today that a player will play a level many times and in order to break up the monotony, adding elements of procedural generation is necessary to keep the game engaging for the player. The latest in procedural generation techniques will be used.
• Technology: Lumberyard: State of the art technology with Amazon Lumberyard utilizing its superiority of modularity, online scaleability, rendering kernel, and twitch integration.
• Multiplayer Co-Op: Deadhaus Sonata is built from the ground up to support multiplayer and semi-persistent worlds or portals where players can play together and gather rare loot. Like Too Human, Deadhaus Sonata; incorporates a system with endless amounts of weapons, and artifacts that can be collected by the player.
• Literary Influences: A grim fantasy ARPG where only the darkest things can save the world from the rot and decay of a millennium human malfeasance. Inspired by master writers such as Steven Erikson, Thomas Ligotti, H.P. Lovecraft, and Edgar Allan Poe.
• Staged Releases: With Games as a Service model (GaaS), the original release of the game is only the beginning and additions releases are planned on three months cycles to keep the game fresh and to continue to build interest.
• Narrative Driven: Deadhaus Sonata will continue this tradition seen in Blood Omen: Legacy of Kain, Eternal Darkness: Sanity's Requiem, Metal Gear Solid: Twin Snakes and Too Human by incorporating a large amount of high quality voice acting and narration throughout the game. Constructed as a living and breathing Shakespearean play crawling with complex themes, characters, narrative and detailed plot-line.
Deadhaus Sonata is currently in production for PC (other platforms will be announced at a later time) but you'll have to wait to experience the game until a release date is announced next year.
Looking for more news? Click here to catch up with the latest in the world of videogames and eSports and while you're at it, why not become a member of the GamingMonk community to partake in discussions, tournaments and so much more.