Endeavor Sets His Foes Ablaze in My Hero One's Justice
Bandai Namco Entertainment Europe reveals additional details about Endeavor, and his fiery fighting style, ahead of his appearance in the upcoming My Hero One's Justice. Endeavor will be available as a pre-order bonus or can be purchased separately at launch, on 26th October, 2018 for PlayStation 4, Xbox One, Nintendo Switch and PC.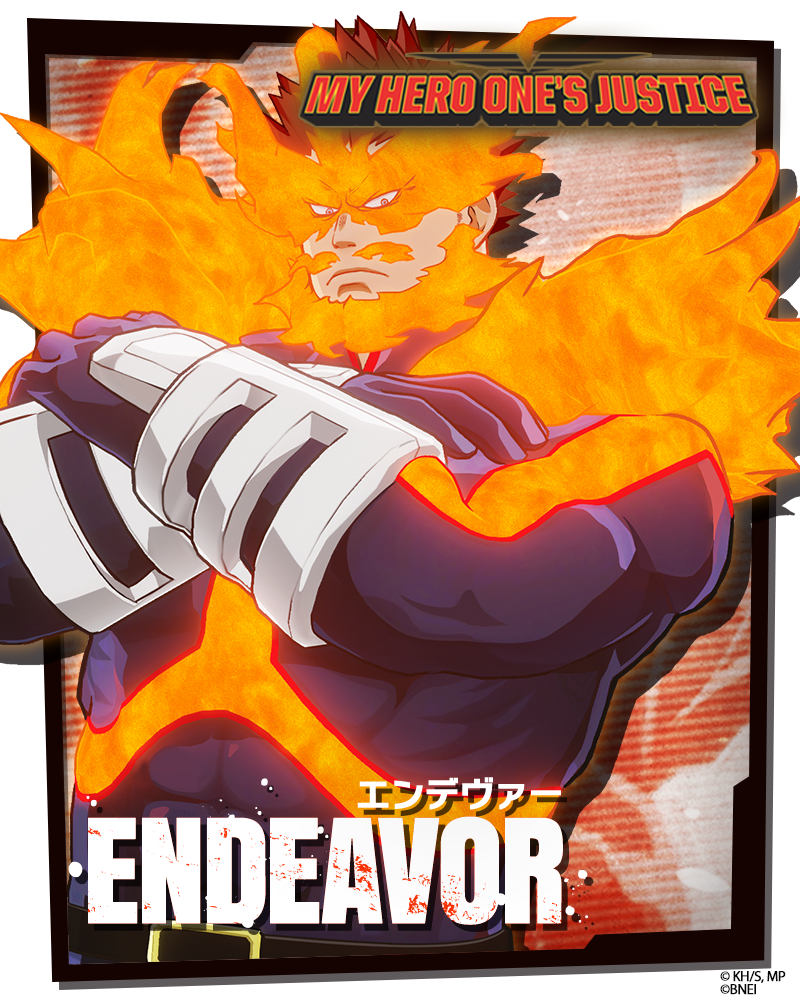 Endeavor, the hero currently holding the No. 1 spot, has raw, unrelenting, unbridled power that is matched only by the intensity of his anger. His personality is reflected in his fighting style, he fights with powerful and intense flames that burst from his body, reducing anything he touches to ash.
Despite suffering huge recoil when unleashing his signature moves, a successful hit causes devastating damage to his opponent. In addition, to his formidable close-range attacks, he's also skilled with mid-range combat too. It will take players to practice to master every aspect of Endeavor's arsenal and crush their opponents without mercy.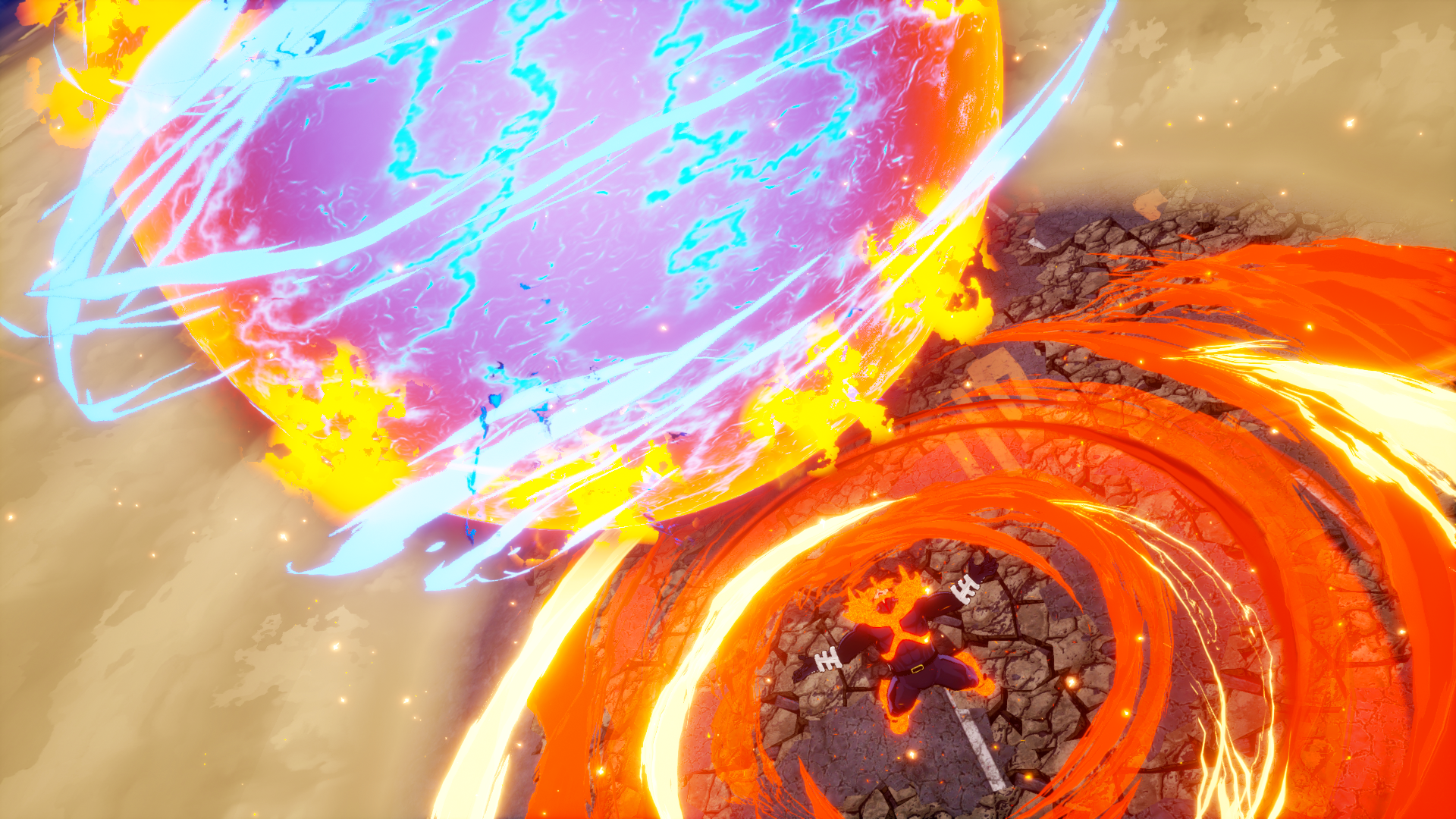 A new game mode is also revealed today, Arcade Mode. In this mode players will fight against six consecutive opponent, each more difficult than the last. If victorious, players will receive special items as a reward!
My Hero One's Justice will release on 26th October, 2018 for PlayStation 4, Xbox One, the Nintendo Switch and PC.
Looking for more news? Click here to catch up with the latest in the world of videogames and eSports and while you're at it, why not become a member of the GamingMonk community to partake in discussions, tournaments and so much more.