NieR: Automata's Combat Android, 2B, Brinhs Her Blades to Soulcalibur VI
The Soulcalibur franchise is famous for inviting guest characters on to the stage of history to battle against its myriad of characters. Today, we're excited to announce that Square Enix's NieR: Automata's 2B will be joining the battle of souls and swords in Soulcalibur VI – out now for PlayStation 4, Xbox One, and PC via Steam.
2B wields two swords, Virtuous Contract and Virtuous Treaty. Both have been carefully tuned for maximum efficiency in the hands of a YoRHa android. Her fighting technique is specially designed for combat against machine lifeforms, employing acrobatic leaps and mid-air slashes, lightning-fast evasions and perfectly coordinated strikes.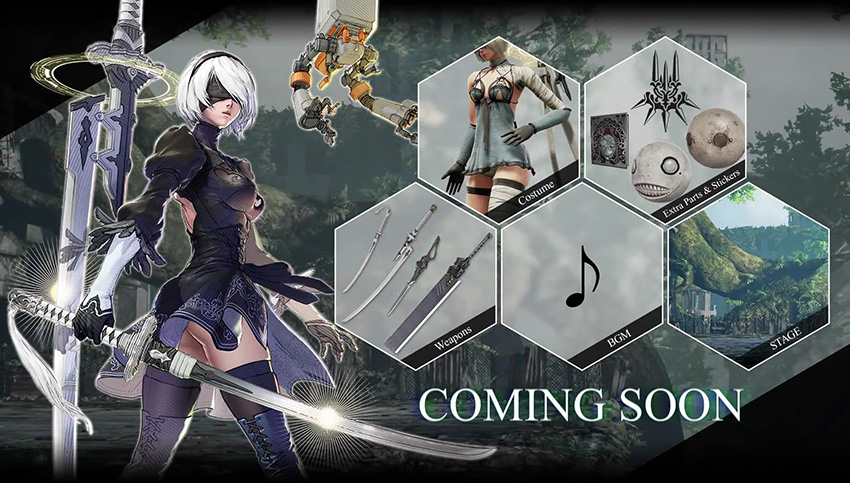 2B will be a playable fighter in Versus mode, Arcade mode, and Online matches. 2B will also come with her own stage and background music.
Soulcalibur VI is available now in the Americas for the PlayStation 4, Xbox One, and PCs via Steam.
Looking for more news? Click here to catch up with the latest in the world of videogames and eSports and while you're at it, why not become a member of the GamingMonk community to partake in discussions, tournaments and so much more.